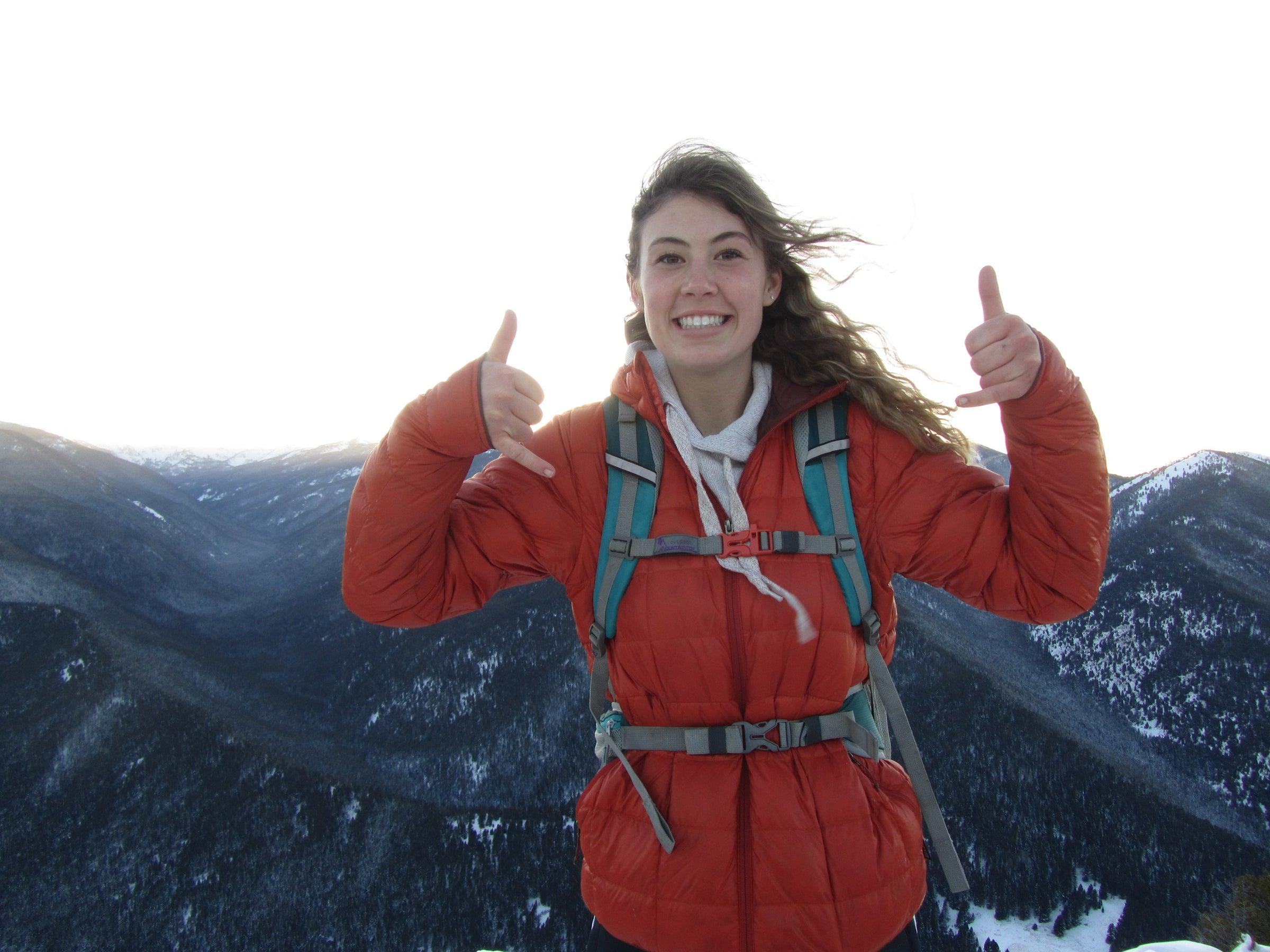 When COVID hit in March of 2020, I decided to really study and meditate on the mystery of the Rosary.  Little did I know the Rosary would prepare me and my family for an unforeseen tragedy. 
On February 16, 2021, our daughter Cathy was in a tragic skiing accident in Bozeman Montana and didn't make it off the mountain. Cathy, at 21 was so full of life and really starting to bloom.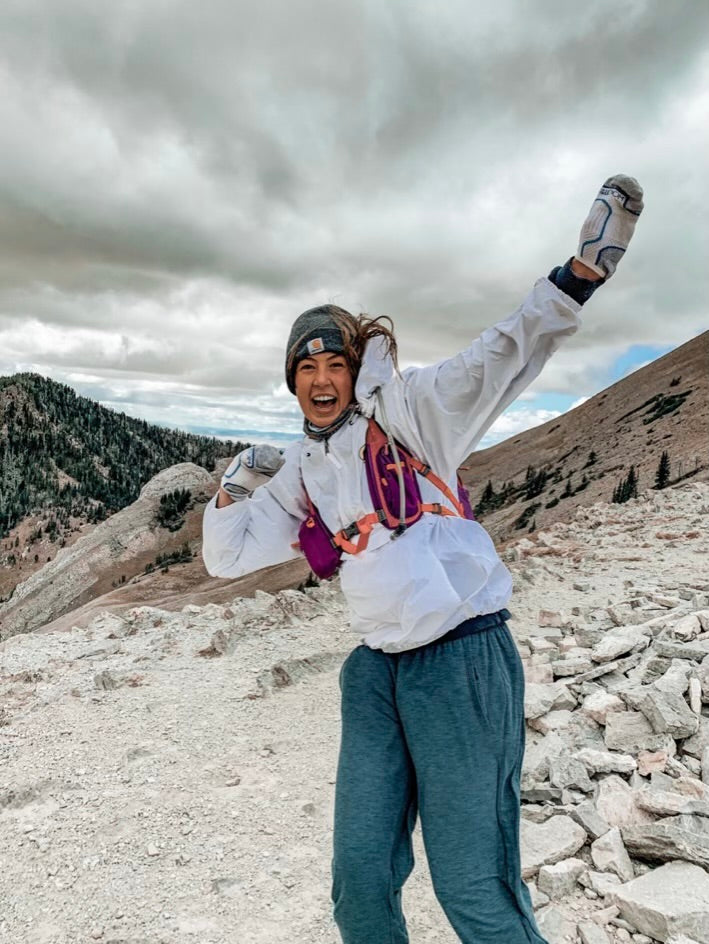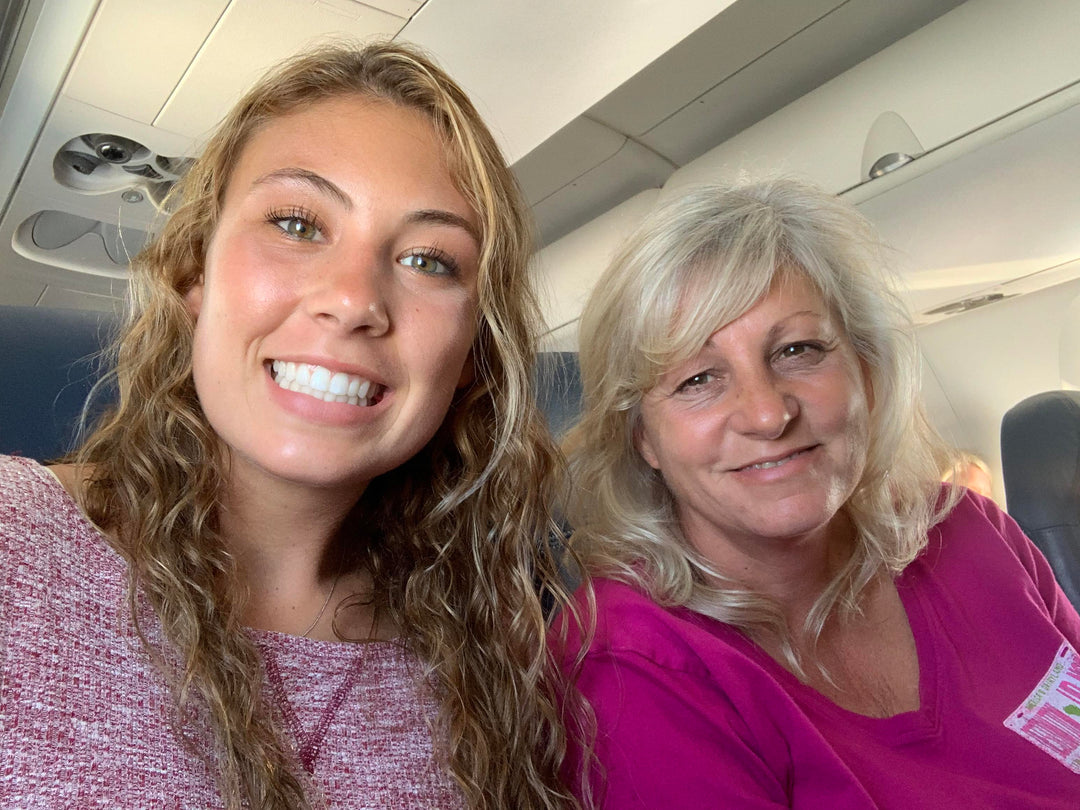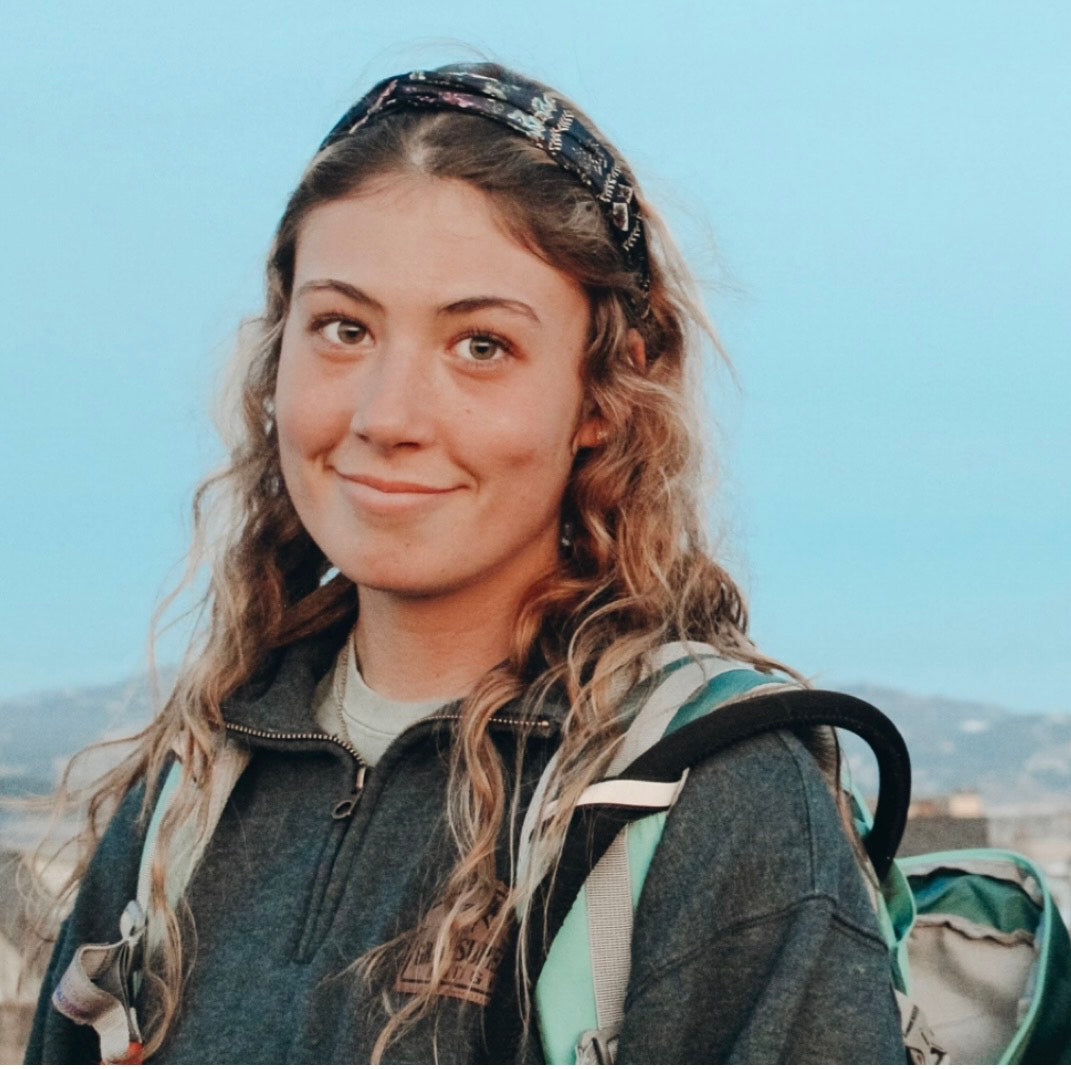 The Rosary has given me peace and reinforced my beliefs. I enjoy the Rosary so much, I decided to make unique and beautiful rosaries for others to enjoy. 
All my Rosaries creations are in remembrance and honor of Cathy.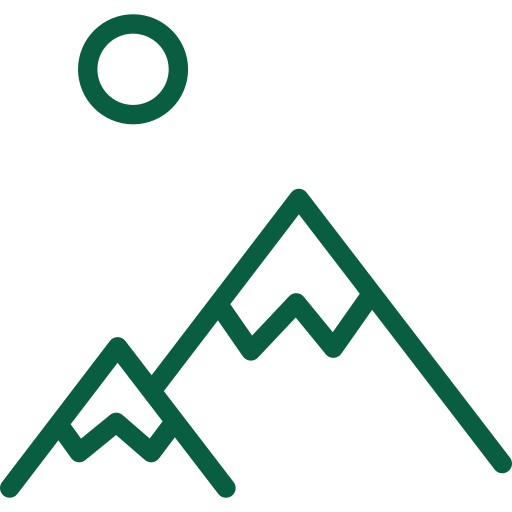 Bridger Bowl in Bozeman, Montana let us name a run after Cathy...
We named it Cathy's Cross ✞

Thank you for reading a little about us and thinking of Cathy!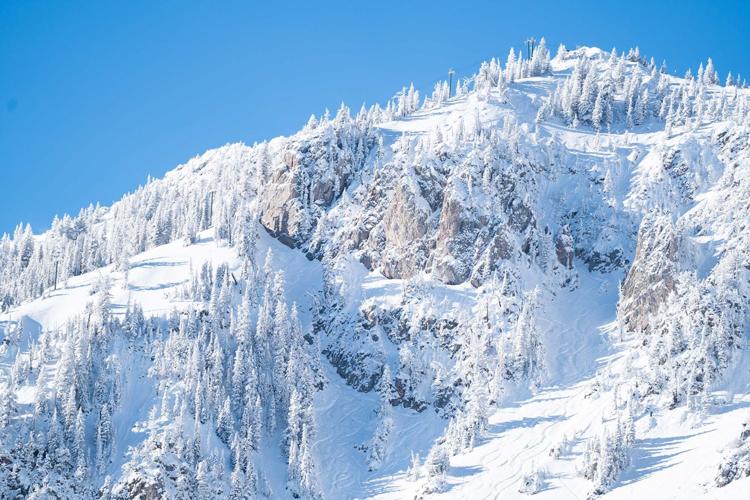 "Faith can move Mountains."