Unique Rosaries
Your NEW Everday Rosary!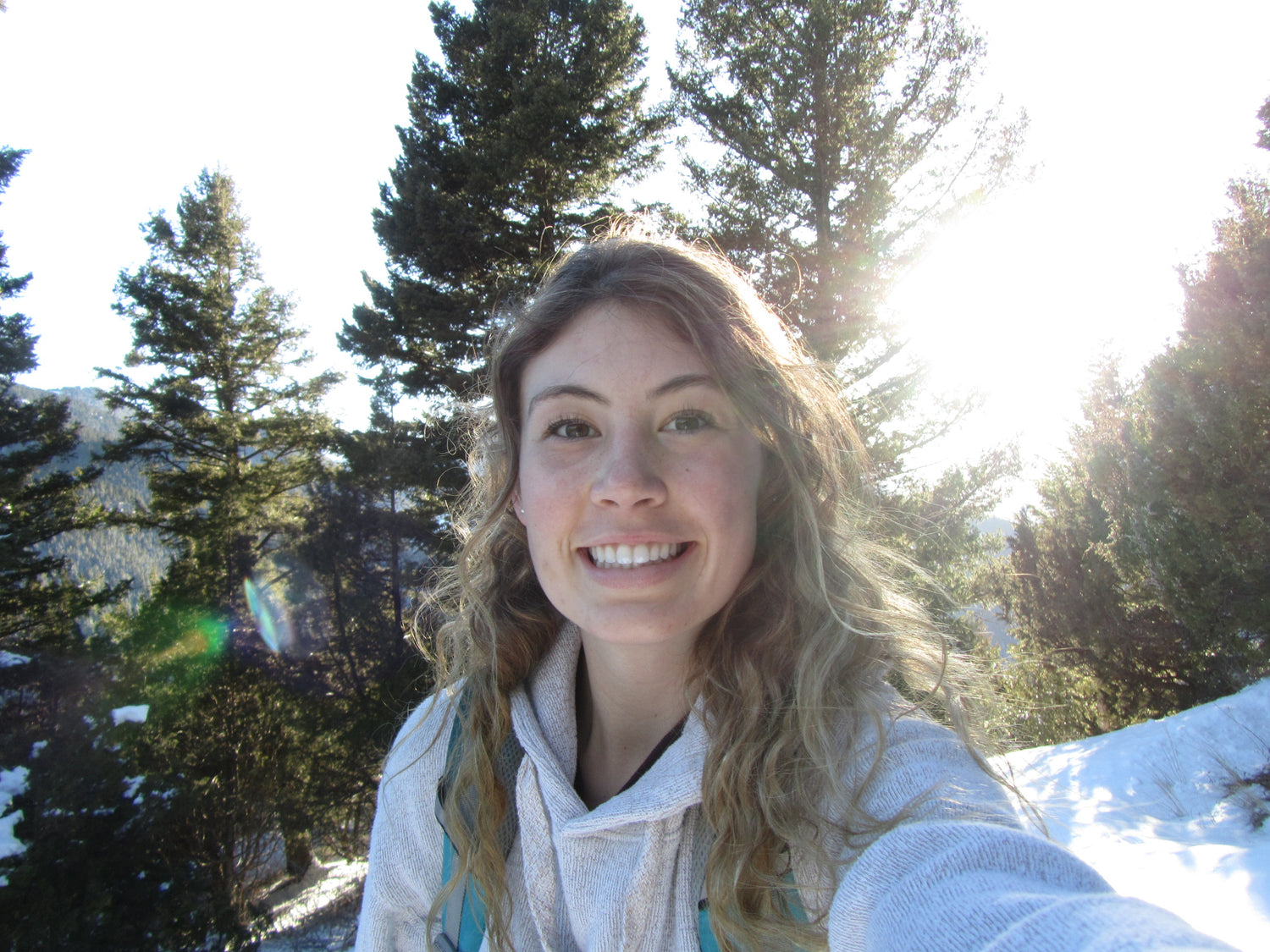 God is within her, she will not fall; God will help her at break of day - Psalms 46:5
I will ship your order within 3 days, unless it's a custom order. I use USPS.
If you are not completely satisfied with your Rosary, please return it at your expense within 14 days for an exchange or refund.