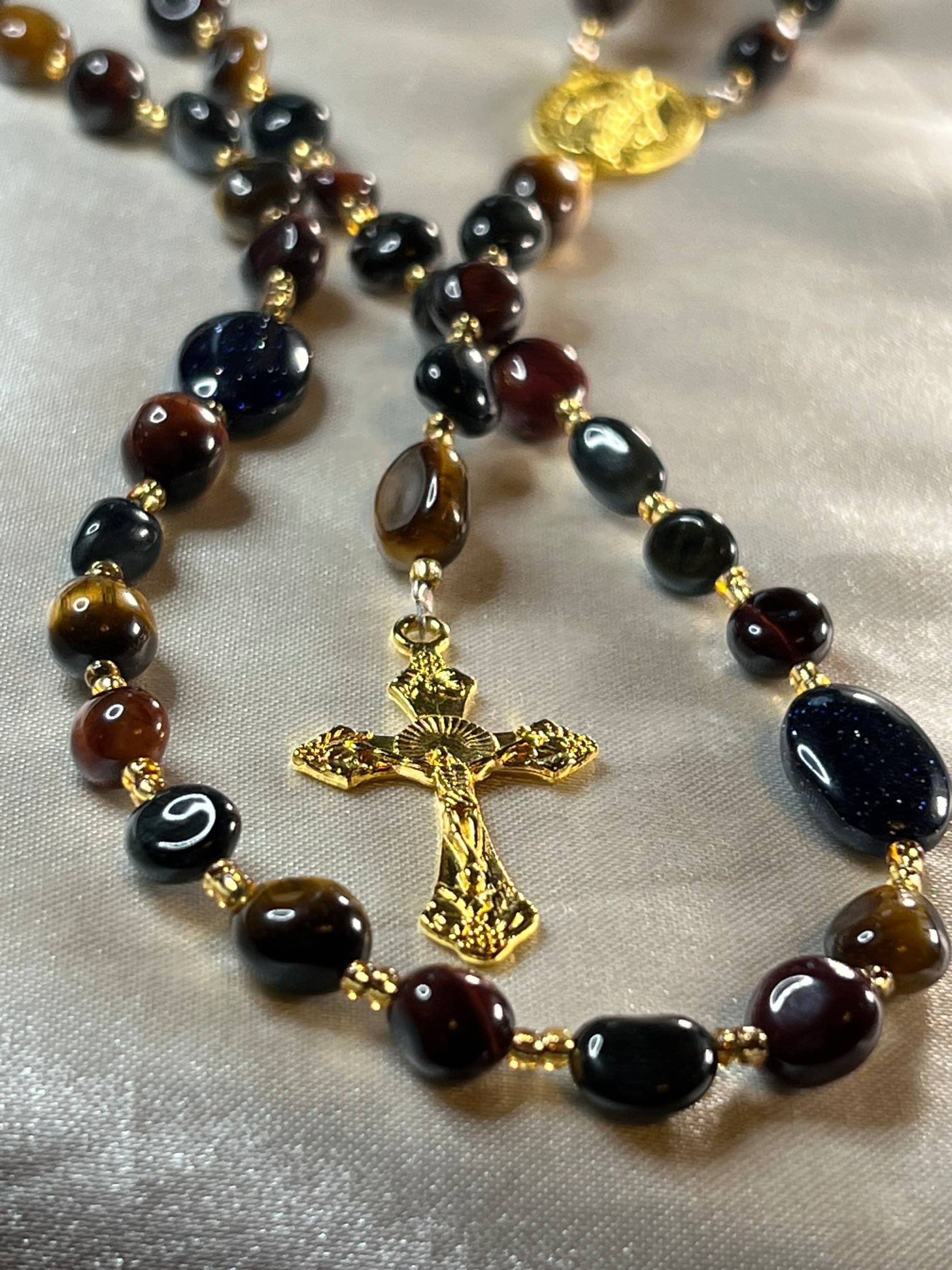 Discover our collection of beautiful, one-of-a-kind rosaries that are perfect for everyday use.
Unique Handmade Rosaries
At Cathy's Cross, we believe in the power of the Rosary and the Power of prayer. Our rosaries are made with love and faith, and we hope that you will cherish them for many years to come.
Explore our collection of rosaries and find the perfect one for you or a loved one.
Our Rosaries are Made with Love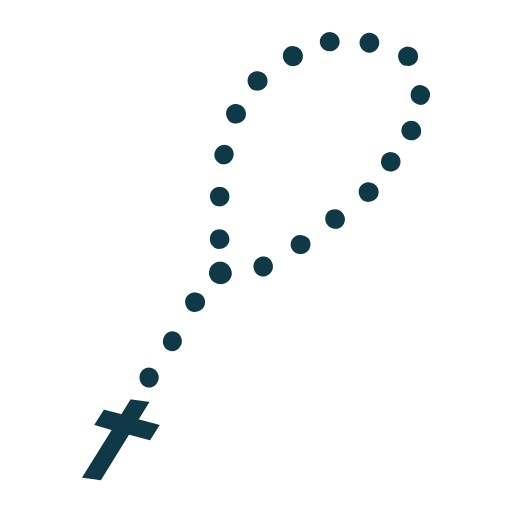 Your NEW everyday Rosary
Each rosary is handmade and unique, made for others to enjoy everyday or for special occasions.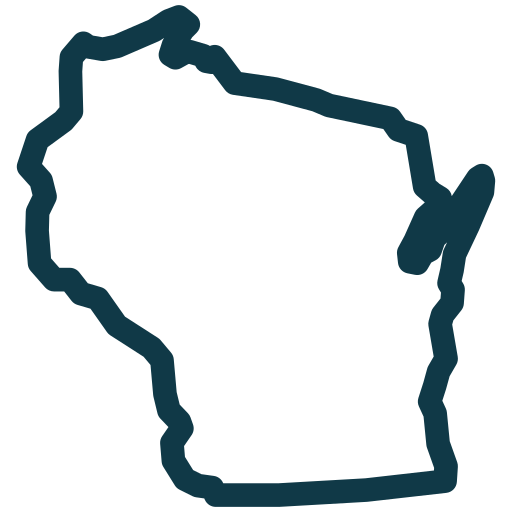 Handmade in Wisconsin
Proudly handmade in Freedom, Wisconsin.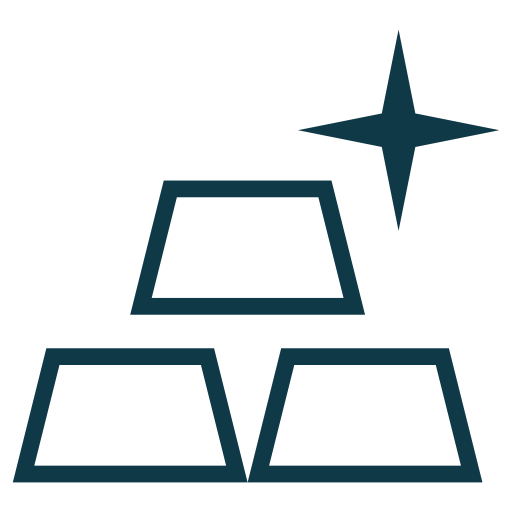 High-Quality Materials
Handmade with various metals, Gold, Silver, Bronze and quality Beadalon bead stringing wire.
What our customers are saying
★★★★★

"Amazing gift for any occasion that actually means something and can bring peace and hope daily."

Greg
★★★★★

"I've ordered multiple rosaries from Cathy's Cross for friends and family. They are so beautiful and unique! The quality is exceptional and you can feel the love with which they are made. I highly recommend!"

Barb
★★★★★

"Lovely! I adore how the heavy beads feel when I hold the rosary and they glow in the dark. This rosary has the colors of my children's school so we've gifted it to several other families and teachers at their school. "

Anna
★★★★★

"I couldn't be happier with the Bridal set rosaries! The quality is unmatched! This is the perfect gift for newly married couples. The couples we've given them to have absolutely loved. Pictures do not capture how beautiful these rosaries really are!"

Sharon
★★★★★

"I received my Police Officer Car Rosary a few months ago. This rosary is a beautiful representation of my job and the thin blue line I protect. The rosary is of high quality blue and black beads with a beautiful silver St. Michael medallion over an equally impressive cross. It hangs around my rear view mirror as a daily reminder with faith in the Lord I am protected."

Edward L
Our Story
I enjoy the Rosary so much, I decided to make Unique rosaries for others to enjoy.
All my Rosary creations are in remembrance and honor of my daughter, Cathy. The Rosary has given me peace and reinforced my beliefs.
My hope is that the Rosary does the same for you.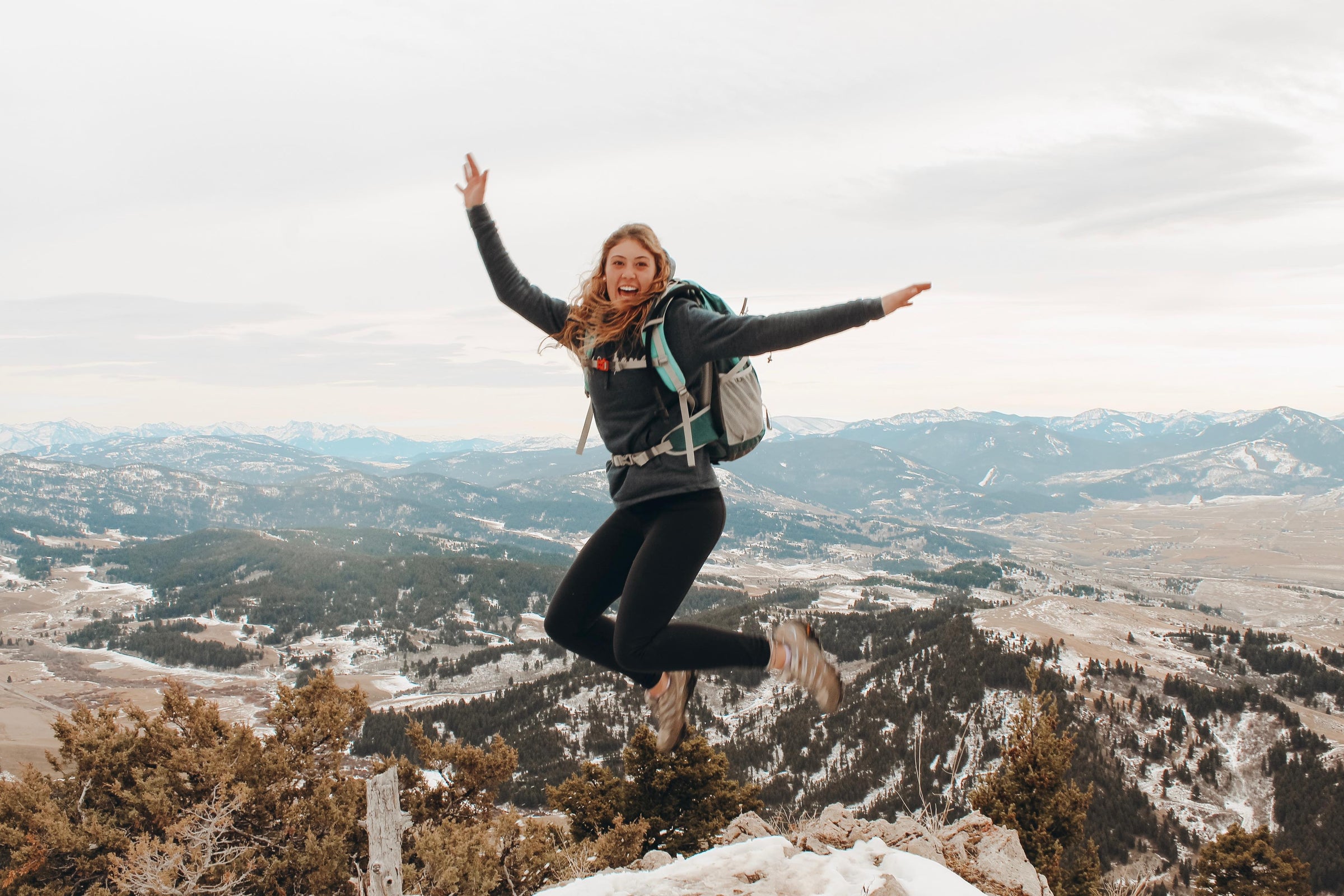 "God is within her, she will not fall"